The Architectural Process
Phase I: Design
Site selection, if required, and site analysis
Historical research, analysis and documentation (as-builts), as required
Program development
Schematic design
Approvals as required
Assistance with builder selection and budgeting
Phase II: Construction Documents and Building Information Modeling (BIM)
Design development and 3D Building information Modeling (BIM)
Full architectural drawings and detailing
Coordination of structural engineering design and drawings
Consultant selection and coordination as required:

interior design
mechanical/electrical/civil design
landscape design
Phase III: Construction
Construction observation
Construction administration as required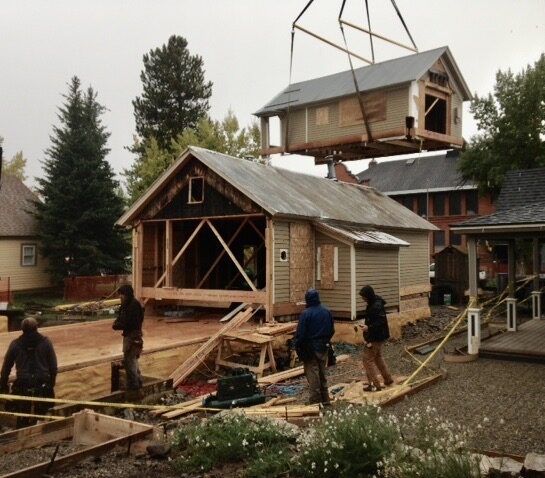 Design Build
Our approach to project delivery encourages teaming up with a builder in the planning stages of each project. The advantages of a close working relationship with a reputable contractor far exceed any perceived disadvantages. The team approach emphasizes accurate cost estimating utilizing a realistic budget, job specific product selections and technical solutions. Clients make informed decisions resulting in a positive and enjoyable construction experience.
Green Design
We have been practicing green design for over 25 years, well before what is now considered industry standard. New energy codes outline practices we adopted in the 1990's and are now facilitated by sophisticated energy modeling. Sustainability must be considered at every step of the process be it the detailing of the building envelope or adaptive reuse of historic structures. We continue to research new materials, products and methods to be able to provide our clients with smart energy efficient buildings.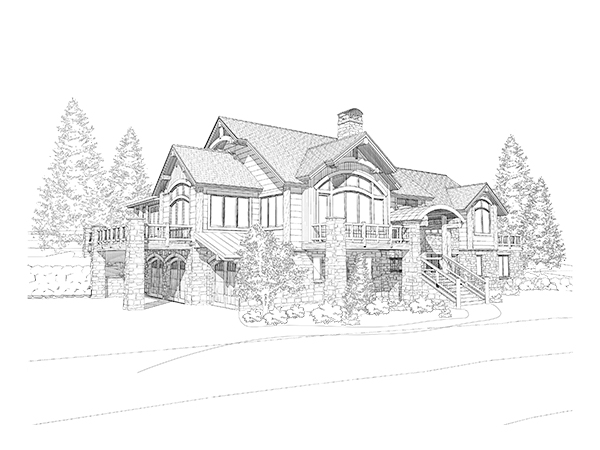 Model Based Design
BIM (building information modeling) is the design tool used to facilitate 3D visualization. By implementing the virtual building process, we can parallel actual construction during design development and the construction documentation phase of the project. Additionally, the 3D based method is used to communicate the design to the client in a much more efficient and easy to understand manner, from perspectives and full color renderings to interactive models that the client can tour before their home is built.
Historic Preservation
Creative thinking and problem solving are the cornerstones of our approach to historic restorations and rehabilitations. Each preservation project begins with both respect and appreciation; exploring and understanding a structure's past by peeling back layers and piecing together a historical timeline. When adding on to a historic structure, our goal to is create contextually sensitive additions that are respectful of the past yet meet the needs of the present and are sustainable for the future. Ultimately our goal is to both restore and preserve our historical integrity and enhance our historic community through adaptive reuse.
Custom Homes
Traditional Mountain architecture from refined to rustic best defines our distinguished custom home collection. The formula is simple: site-specific solutions + owner specific needs + creative architectural design + good communication. This equates to thoughtful, smart, functional and personalized solutions of the highest quality. Exceeding each client's expectations is our goal and the firm's reputation for design excellence is our best accolade.